Nora Favelukes says that if you like soccer, carnival, and samba, it's time to discover the wines of Brazil!  Brazilian wines are now exported to over 30 countries and are about to make a splash on the American market.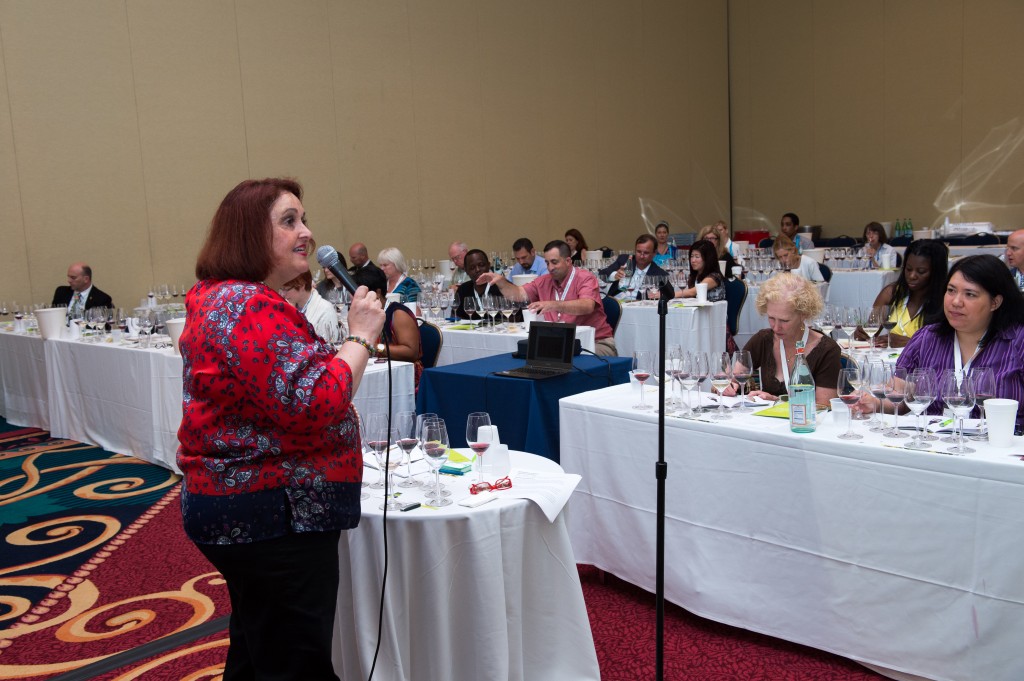 Brazil is the largest country in Latin America and considered the fifth largest wine producer in the Southern Hemisphere.  Brazil has been making wine since the beginning of its colonization, and began wine production in earnest with the arrival of Italian immigrants, starting in 1875.  Over the past fifteen years, the Brazilian wine industry has made a tremendous investment in technological innovation and vineyard management.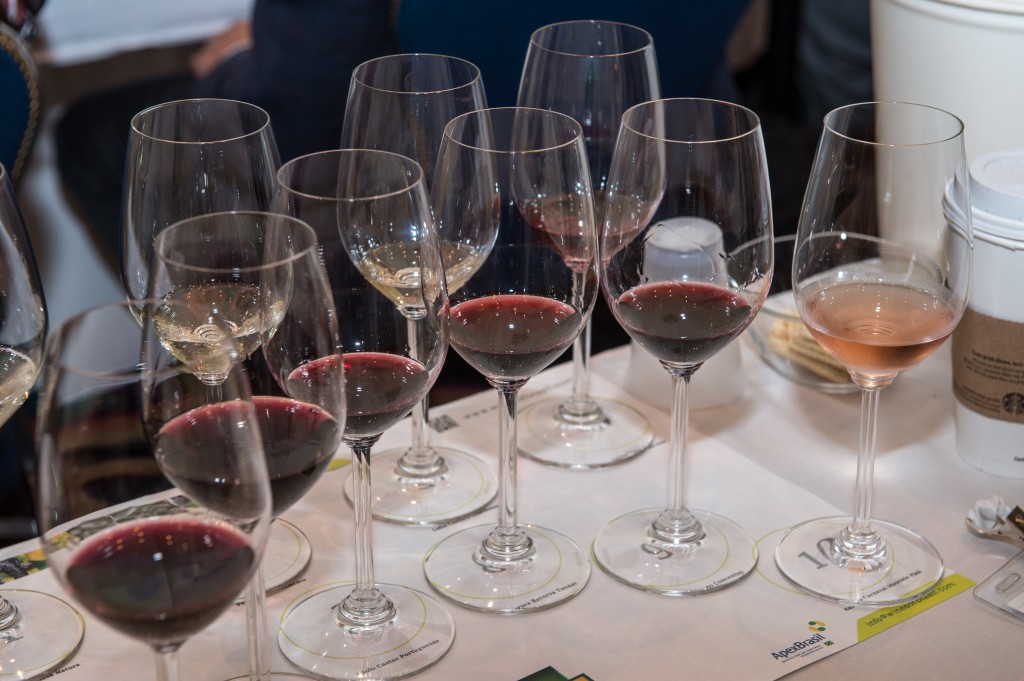 Currently, the Brazilian wine regions total 83,700 hectares, divided into six regions:
Serra Gaúcha
Campanha (located along the border with Uruguay)
Serra do Sudeste
Campos de Cima da Serra
no Rio Grande do Sul Planalto Catarinense
Vale do São Francisco (located in the northeast, contains the closest vineyards to the equator)
The wines sampled included Cabernet Sauvignon, Chardonnay, Merlot, Sparkling Wines, Blends, and Moscato.