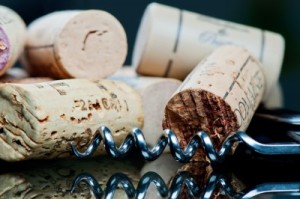 Welcome to the Tour de Blog 2013!
We've been busy adding lots of resources here at Wine, Wit, and Wisdom, and thought we'd let you know about some of them.  Hopefully, you will find some of these helpful in your studies, or with the classes you are teaching~!
Wine Maps! If you are studying for the CSW, CWE, or planning on teaching a class, SWE's wine maps are now available on-line.  This makes for very convenient studying from your mobile device, or as a printable resources. Click here for links to all of the SWE Wine maps, which are available both as webpages and pdfs.
Wine Links! The SWE Blog provides one of the most comprehensive lists of links to quality wine websites available on the internet.  For instance, did you know that a database called "E-Bacchus" lists every AOP/PGI wine in the European Union? And its daddy database, the European Union's department of Agricultural and Rual Development lists every AOP and PGI-designated agricultural product, from Walnuts from Périgord, Lavender Oil from Haute-Provence, and Chickens from Bresse (not to mention all the cheeses).
Whether you are researching Fitou or Fino, Madeira or Modena, you'll find useful links on our site. Click here for our wine links page.
Games and Quizzes! One of our goals at SWE is to provide our community with educational tools and activities.  While we are just getting started, if interactive wine quizzes are your thing, click on the category "games and quizzes" to be directed to our current offerings.
SWE Exam Calendar! We get lots of inquiries about the availability of SWE Certification Exams, and the latest, greatest, up-to-datest version is always available on the SWE Website, which you can access here.
Information on SWE's Education and Certification Offerings! If you are interested in more information about the CSW, CWE, CSS, or Beverage Specialist, all of the best information is to be found on our website, which you can access by clicking here.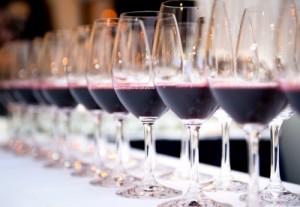 Contact information for the SWE Home Office! If you need to speak with a customer service representative, need help navigating the catalog or have a question for our educational and certification consultant, just click here for contact information.
It's our goal to become your trusted source of wine and spirits news and knowledge…if there is anything else you would like to see us tackled here on the blog, just let us know!