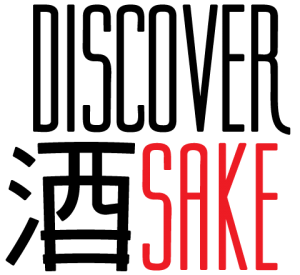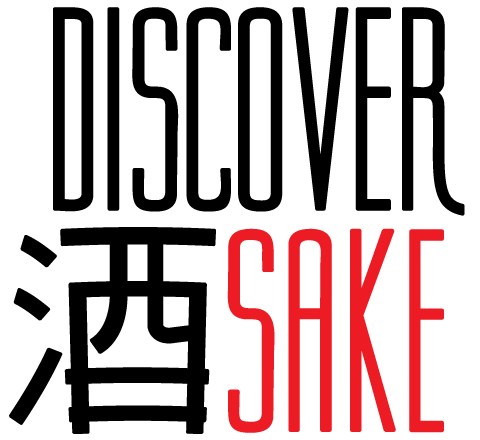 Wednesday September 25, 20132:00 – 4:00 pm
HOTEL MONACO 501 Geary StreetSan Francisco, CA 94102
Please join thirty of Japan's premier Sake brewers for a delicious and informative tasting of over 100 of their finest bottles at the Hotel Monaco in San Francisco. 
As if that weren't enough, we'll also showcase some delicious Japanese foods that can revitalize your menus. The participating importers will be on hand to answer all of your questions.
      For detailed information on this exciting event, such as the list of Sakes to be poured, links for all the brewers involved, directions and   how to register, click here, or to register by email click here.
Please R.S.V.P. by noon Monday, September 16.
      Additionally, Sake Samurai Timothy Sullivan will present "How To Sell Sake" from 1–2 p.m. Space for this seminar is limited to 30 lucky attendees. Please register separately from the event for this seminarhere to ensure your seat.
      Sponsored by the Japan External Trade Organization (JETRO)
We hope to see you there!