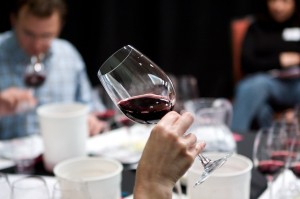 Happy New Year from SWE!!!
To celebrate the new year, we are offering a special prize for this month's recap quiz….a FREE sitting of the CSW or CSS Exam, including a Study Guide.
Questions for the recap quiz come exclusively from the educational material posted to Wine, Wit, and Wisdom for the month. This month's quiz has 10 questions that cover the topics and information included in our posts for the month of December 2013.
To refresh your memory, our posts for the month of December were:
Wine Book Review – "The Nose" by James Conaway (December 5)
The Legacy of Peter Jahant (December 8)
The Egg Nog Riots of 1826 (December 10)
Coda di Volpe – The Tail of the Fox (December 14)
The Ice Wine Fiasco of 2011 (December 19)
Cheers to the Kir Royale! (December 24)
U.S. Distillery License #1 (December 28)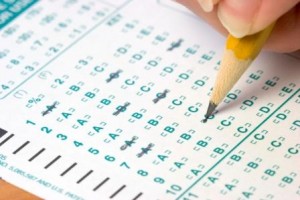 Everyone who takes and passes the quiz with 100% of the questions correct by January 10, 2014 (midnight CST) will have their names put into a drawing for the prize! You can take the quiz over and over again if you like…it's all about the education!
The winner will be notified via email on January 11.
Click here for a link to the quiz.
If you have any questions, contact us at:  jnickles@societyofwineeducators.org .
Update:  Congratualtions to Denise H. of Nashville, Tennessee who won our Recap Quiz Contest for December!  Denise is new to the study of wine, but is going to take the CSW Exam in June!! Good luck, and congrats!