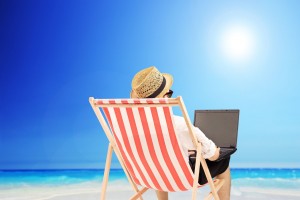 Due to overwhelming demand on our second SWEbinar session, we are going to schedule one more session this Friday, February 21, at 12 Noon (central time).
The session description is as follows:
Join Jane Nickles, SWE's Director of Education, for a CSW Review Session covering chapters 1 & 2 in the Study Guide. For best results, read the chapters ahead of time, come prepared with questions and comments, and get ready  to learn! Suggested drink-along beverage: Tavel for those on the East Coast, Diet Coke for those in the Central Time Zone, and Coffee for those out West. Cheers!
Please email our Director of Education, Jane A. Nickles, for a link, a password, and more informaton on the session.  Jane may be reached at jnickles@societyofwineeducators.org
Good luck with your studies!!