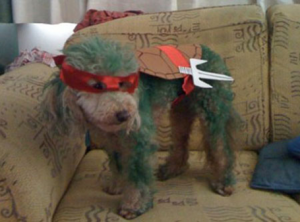 What does this picture have to do with wine?
Tune into our next series of SWEbinars, beginning on March 12th to find out!!
This will be the second in our series of CSW Review sessions and will cover chapters 3 and 4 in the Study Guide – all about grape varieties and viticulture.
The dates and times are:
Wednesday, March 12 – 10:00 am Central Time
Monday, March 17 – 2:00 pm Central Time 
Friday, March 21 – 12 Noon Central Time
These identical sessions will cover grape varieties and viticulture – chapters 3 and 4 in the CSW Study Guide.  These sessions will be first come, first served, and each has a capacity of 100 attendees.  Suggested drink-along beverages:  Gavi di Gavi,  Pink Champagne on Ice, or Espresso.
You can find more information on the next installments of our SWEbinar series here.
You can access our SWEbinar calendar here.
If you have any questions or would like further information about our SWEbinar series, please contact our Director of Education, Jane A. Nickles, at jnickles@societyofwineeducators.org