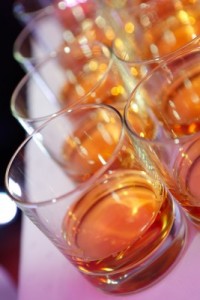 This Friday – April 11 – at Noon Central time we will be offering the first in our series of CSS Review SWEbinars!!
The topic will be Whisky (Chapter 4 in the CSS Study Guide).
Click here for the link to the Whisky SWEbinar!
We are pleased and honored to have Barry Wiss, CSS, CWE as our presenter for this session.  Barry is the Vice President of Trade Relations for Trinchero Family Estates and serves as the Second Vice President on SWE's Board of Directors.
Our next CSS SWEbinar will be on Tequila – offered May 11 –  and led by Gary Spadafore, CSS, CWE.
We'll also be continuing with our CSW review sessions, and offering other Spirited SWEbinars in the future – click here for more information on our SWEbinars!