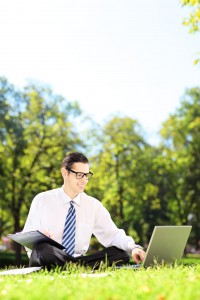 We are very excited to announce our May 2014 SWEbinars, as we continue our monthly sessions designed for test preparation for both CSS and CSW students! These events are free, and open to the public.
CSS Session on Tequila: Our first session will be Friday, May 2 noon (central) and will feature Gary Spadafore, CSS, CWE, covering Tequila (Chapter 7 in the CSS Study Guide)!
CSW Sessions on French Wines: We will also continue our SWEbinar series on "How to Pass the CSW" with two sessions led by Jane Nickles, CSS, CWE.  May's sessions will cover The Wines of France (Chapter 9 in the CSW Study Guide) – or, more specifically, "How to Study the Wines of France." Our CSW sessions will be held on Wednesday, May 14th 10:00 am (central) and Friday, May 23rd at Noon (central).  Please note that Miss Jane has a handout for this session, so if you plan on attending and would like one, please send her an email at: jnickles@societyofwineeducators.org
For more information, as well as login instructions and links to the online classrooms, please visit out SWEbinar website at:  http://winewitandwisdomswe.com/swebinars-2/swebinars/
If you have any questions about SWEbinars, or would like to be sent a reminder email the day of a session, please email our Director of Education, Jane A. Nickles, at jnickles@societyofwineeducators.org
See you online!