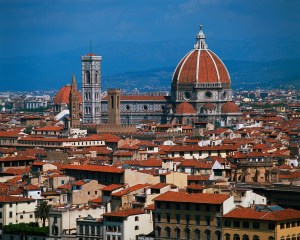 This Friday – June 20th, 2104 – at 12 Noon central time – we're offering a Friday lunch-time SWEbinar all about the grapes and places of Italian Wine! These SWEbinars are free and open to the public!
This session, called "The Italian Grape Game" will be led by our Director of Education, "Miss Jane" Nickles. Jane's session will be a lively way for you to test your knowledge of Italy's wines and wine regions. You are advised to read and study chapter 10 of the CSW Study Guide in advance – this is glass-to-glass competition!
And don't forget to ask about "Vice President Lenny," who you'll be meeting at the session. Vice President Lenny is here to help you learn the Italian wine regions – trust us on this one!
Login instructions and a link to the online classroom are located below. If you any questions about our SWEbinar series, please contact jane at jnickles@societyofwineeducators.org.
See you Friday!
Login Instructions: At the appointed time, just click on the link. (Links will be attached to the date and time announcement of each session in the list below and will go "live" a few days before the scheduled date.) When the SWE Adobe Connect homepage appears, click on "enter as a guest," type in your name, and click "enter room." Remember that each session is limited to 100 attendees, and that several of our past sessions have reached capacity. We are hoping to avoid this issue in the future by offering more SWEbinars, but it is still a good idea to log on early!
If you have never attended an Adobe Connect event before, it is also a good idea to test your connection ahead of time.
To join the session, just click on the link: Friday, June 18– 12 Noon Central Time – The Italian Grape Game, based on Chapter 10 in the CSW Study Guide, hosted by Jane A. Nickles, CSS, CWE
Click here to see the SWEbinar schedule for the rest of 2014!