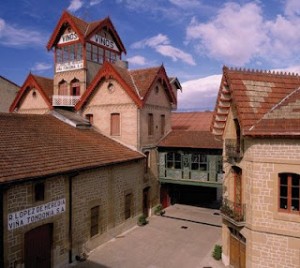 This Friday – July 11, 2014, Jane Nickles CSS, CWE, will be hosting a SWEbinar all about the wines of Spain (chapter 11 in the CSW Study Guide).
Jane's session is entitled "The Dirt on Spain – A Terroir-Tinged Trip through the Tierra of Spain." Jane's session will discuss some of the unique geographical and geological attributes that make Spains wine so special – such as the albariza of Jerez, the estuaries of Rías Baixas, and the licorella of Priorat. (If none of that made sense to you, be sure and read chapter 11 in the CSW Study Guide – soon!) This SWEbinar will be held twice in July – on Friday, July 11th at 12 noon central time, and again on Saturday, July 26th at 10 am central time.
Below you will find the details on this sessions, as well as the link to the online classroom.
Login Instructions: At the appointed time, just click on the link. (Links will be attached to the date and time announcement of each session in the list below and will go "live" a few days before the scheduled date.) When the SWE Adobe Connect homepage appears, click on "enter as a guest," type in your name, and click "enter room." Remember that each session is limited to 100 attendees, and that several of our past sessions have reached capacity. We are hoping to avoid this issue in the future by offering more SWEbinars, but it is still a good idea to log on early!
If you have never attended an Adobe Connect event before, it is also a good idea to test your connection ahead of time.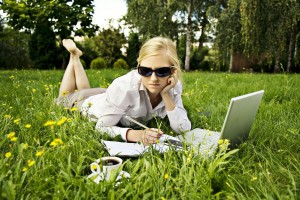 Friday, July 11 – 12 Noon Central Time – The Dirt on Spain: A Terroir-Tinged Trip through the Tierra of Spain (based on Chapter 11 in the CSW Study Guide), hosted by Jane A. Nickles, CSS, CWE