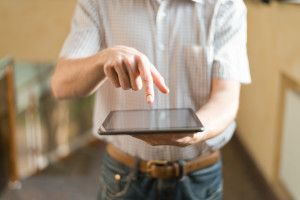 Welcome to the Tour de Blog 2015! 
We've been busy adding lots of resources here at Wine, Wit, and Wisdom, and thought we'd let you know about some of them.  Hopefully, you will find some of these helpful in your studies, or with the classes you are teaching!
Wine and Spirits Maps! If you are studying for the CSW, CSS, CWE, CSE, or planning on teaching a class, SWE's wine and spirits maps are available on-line.  This makes for very convenient studying from your mobile device, or as a printable resource. All of our maps are available as web pages, jpegs and pdfs. Whether you are looking for the wine maps from the 2015 CSW Study Guide, wine maps from the 2014 CSW Study Guide, or the spirits maps and diagrams from the 2015 CSS Study Guide, we have it all here for you! (Please note, we are happy to consider copyright permission for current members of SWE who wish to use our maps and diagrams for teaching purposes, or for publication in newsletters or websites – please email the home office for more information.)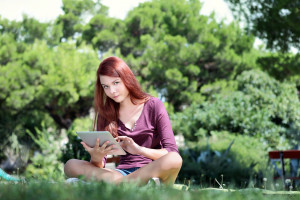 Wine and Spirits World Updates! Fountaingrove, Pignoletto, Nizza, the Rocks…If you are trying to keep up with the ever-changing world of wine and spirits, we have a great resource for you! Not only do we try to post blog articles about the latest changes in the wine and spirits world, we also keep a running record of all the changes that have gone into effect (or that are rumored to be enacted soon) on our "Study Guides Update" pages.  If you are interested in keeping up with the world of wine, click here for our CSW Update page. If you are interested in the latest changes in the world of distilled spirits, click here for our CSS Update page.
SWE Conference Abstracts: If you missed our 2014 Conference in Seattle, or even if you attended and would like to refresh your memory, you can find recaps of many of the conference presentations at our 2014 Conference recap page. Many of our presenters were gracious enough to provide us with their power point presentations or handouts, and you can access them here.
Wine and Spirits Links! The SWE Blog provides one of the most comprehensive lists of links to quality wine and spirits websites available on the internet.  For instance, did you know that a database called "E-Bacchus" lists every AOP/PGI wine in the European Union? And its daddy database, the European Union's department of Agricultural and Rural Development lists every AOP and PGI-designated agricultural product, from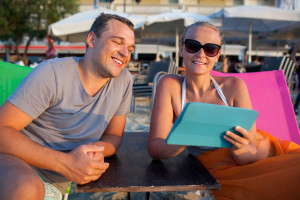 Walnuts from Périgord, Lavender Oil from Haute-Provence, and Chickens from Bresse (not to mention all the cheeses).  Whether you are researching Fitou or Fino, Madeira or Modena, you'll find useful links on our site. Click here for our wine links page. If you are more interested in Plymouth gin or Polish Vodka, click here for our spirits links page.
The complete SWEbinar calendar! Our SWEbinar series is going strong! We have monthly offerings on all types of exam-related wine and spirits offerings and a great group of presenters. We also offer our popular "Insider's Guide to the CSW Exam" and "Insider's Guide to the CSS Exam" on a monthly basis. If you are in the process of studying for one of these exams, or even just thinking about it, you'll want to tune it. Click here for information on the current month's SWEbinars, and click here for the complete annual calendar.
Online Prep Classes: If you are interested in attending an online prep class for the CSS or the CSW, you'll find detailed information on the class format, as well as contact information to sign up for a class, on our Online Prep Class Information Page.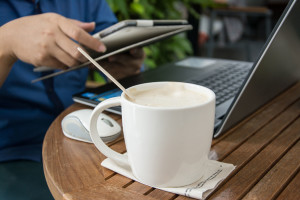 Workbook Answer Keys: If you are using a CSW Workbook, you can conveniently download the answer key here. Just be sure to download the correct version!
Guest Bloggers and Guest Presenters: We are always looking for guest bloggers, as well as guest presenters for our SWEbinar series. If you'd like more information, please click here!
Detailed Information on Pearson Vue Testing Centers: If you are confused about how to sign up for a Pearson Vue Exam, just click here for detailed instructions. If you'd like to read a first-hand account of a satisfied (and successful) exam candidate who took their exam at Pearson, just click here!
Contact information for the SWE Home Office! If you need to speak with a customer service representative, need help navigating the catalog, or have a question for our educational and certification team, just click here for contact information.
It's our goal to become your trusted source of wine and spirits news and knowledge…if there is anything else you would like to see us tackled here on the blog, just let us know!