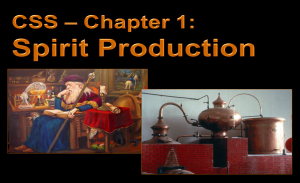 As part of our ongoing series of CSS and CSS-prep SWEbinars, we are offering a session this Friday (August 29, at 12 Noon central time) for the spirited crowd, based on Chapter One of the CSS – All About The Production of Spirits! This session will be presented by Gary Spadafore, CSS, CWE. Gary is the Education Liaison on the SWE Board of Directors and has a "day job" as the Director of Education at Alliance Beverage Distributing Company in Phoenix, Arizona.
If you are currently pursuing the CSS Certification, or considering the CSS as your next stage of professional development, this session is for you!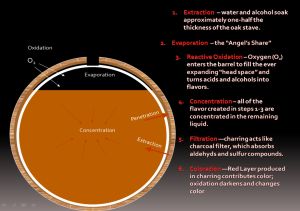 Login Instructions: At the appointed time, just click on the link. There is no need to register in advance. Links will be attached to the date and time announcement of each session in the list below and will go "live" a few days before the scheduled date.
When the SWE Adobe Connect homepage appears, click on "enter as a guest," type in your name, and click "enter room." Remember that each session is limited to 100 attendees, and that several of our past sessions have reached capacity. We are hoping to avoid this issue in the future by offering more SWEbinars, but its still a good idea to log on early!
If you have never attended an Adobe Connect event before, it is also a good idea to test your connection ahead of time (just click on the link).
Friday, August 29, 12 Noon central time – CSS Prep SWEbinar:  Spirit Production (Chapter 1), presented by Gary Spadafore, CSS, CWE
If you have any questions, please contact Jane Nickles: jnickles@societyofwineeducators