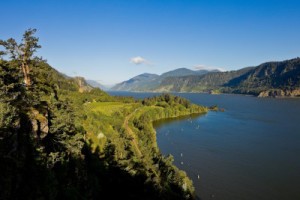 This Wednesday - April 8th -at 7:00 pm  central time,  we will be offering a repeat performance of our SWEbinar entitled  WOW – the wines of Washington State!
Presented by Sam Schmitt, CSW – this is a repeat performance of the session held last Saturday – and it is jam-packed with beautiful graphics and great information! 
Here is Sam's synopsis: Washington State is the second largest wine producer in the United States. Its geographic location near the northern extreme of the ideal wine growing latitudes belies its warm, semi-desert continental climate. Shaped by colossal floods at the end of the last ice age, its 13 AVAs are unique and diverse. Washington is well-known as a high-quality producer of New World Riesling, but Riesling is far from the only high quality wine produced in the state. In this one-hour webinar, Sam Schmitt, CSW, and founder of The Winaut-Wine Education and Travel blog and a Consumer Experience Development Consultant will discuss the geography, climate, and geographic history of Washington State, the state's diverse AVAs, the prominent grapes, the unique laws, and some of the leading producers of Washington State wine.
SWE's SWEbinar series is unique in that it is offered free-of-charge, and open to the public! We also try to accomodate all schedules by offering sessions on weekdays and weekends, as well as daytime and evening hours. If you have a topic you would like to see addressed, or a time-of-day that would work for you, please let our Director of Education, Jane A. Nickles, know via email at jnickles@societyofwineeducators.org
Login Instructions: At the appointed time, just click here. There is no need to register in advance. Link will go "live" a few hours before the scheduled date.
When the SWE Adobe Connect homepage appears, click on "enter as a guest," type in your name, and click "enter room." Remember that each session is limited to 100 attendees, and that several of our past sessions have reached capacity. We are hoping to avoid this issue in the future by offering more SWEbinars, but its still a good idea to log on early!
If you have never attended an Adobe Connect event before, it is also a good idea to test your connection ahead of time (just click on the link).
If you are having any trouble with your Adobe Connect connection, please see our

SWEbinar Trouble-shooting page.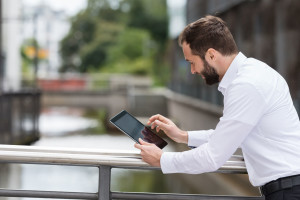 Link: Wednesday, April 8th at 7:00 pm central time – WOW! Wines of Washington State - presented by Sam  Schmitt, CSW (Link will go "live" a few hours before the scheduled date/time.) 
If you have any questions, please contact Jane Nickles: jnickles@societyofwineeducators.org
Click here for the 2015 SWEbinar Calendar
Are you interested in being a guest blogger or a guest SWEbinar presenter for SWE?  Click here for more information!