SWE Conference Highlights 2013
On Friday afternoon, a large room full of people witnessed a Clash of the Titans.  It was the case of Barolo versus Brunello. Both claimed the title of "Italy's Greatest Wine."  It was determined that in this session, the audience would be the jury and would choose the victor.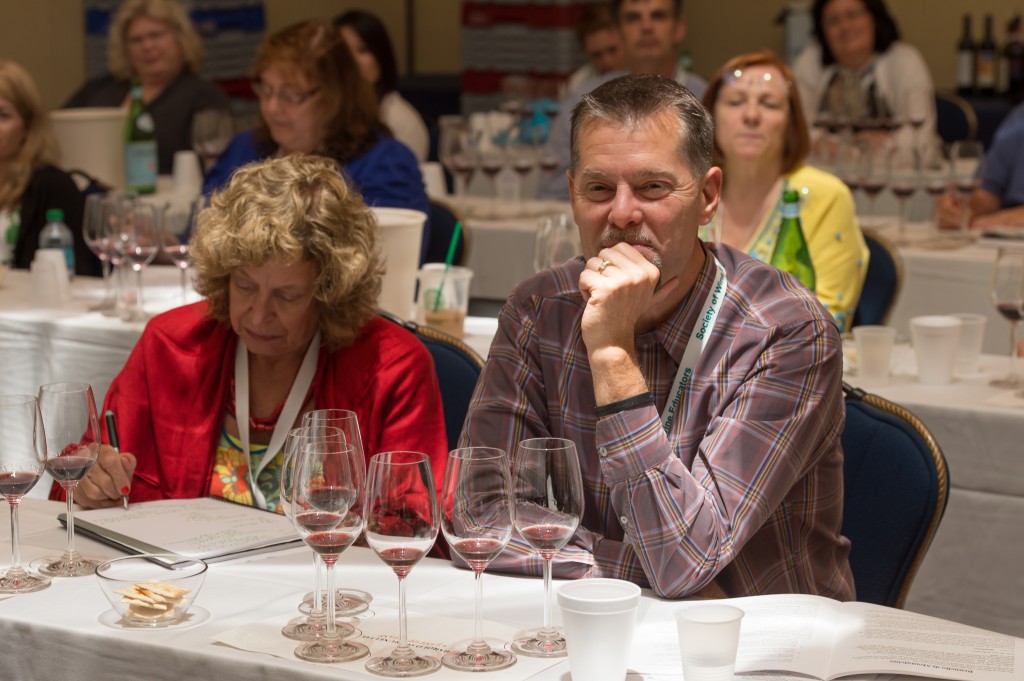 The courtroom was presided over by Judge Missi Holle, CSW, CSS.  "Barolo Man," known to many as Nick Poletto, CSW, CSS, DSW; regaled the jury with tales of the history of Barolo, the noble Nebbiolo grape variety, and the majesty and history of the region of Barolo.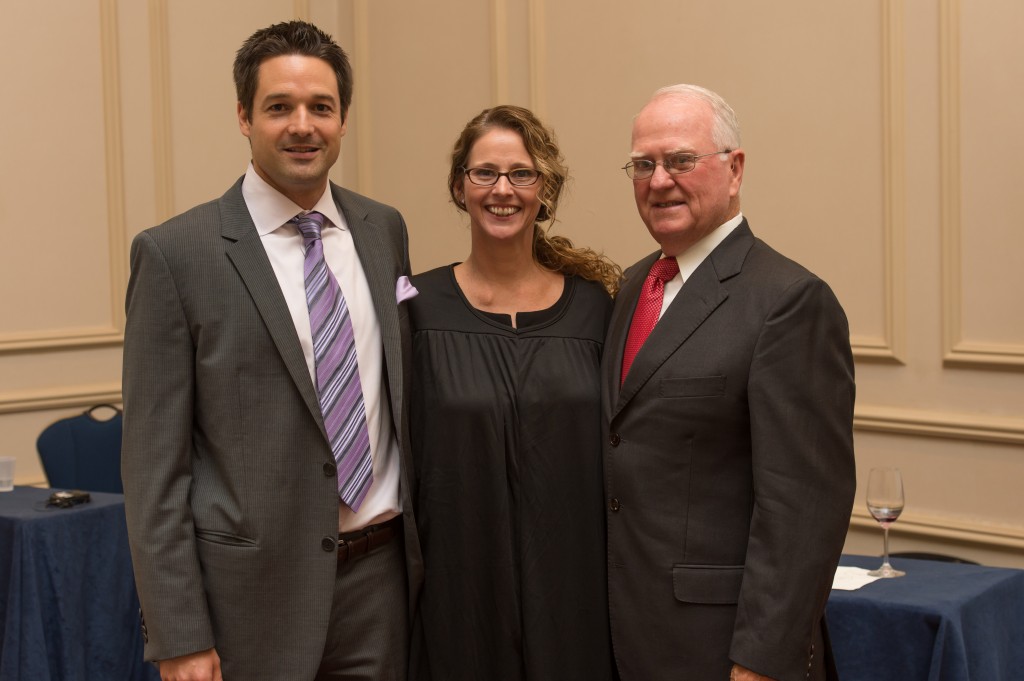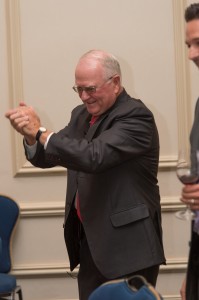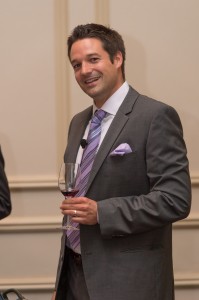 Brunello Fellow, know to most as Don Kinnan, CSS, CWE; rebutted with the majesty of Italy's leading grape, the purely Italian lineage of Brunello, and tales of the land of Montalcino.
After a delicious tasting, many objections, closing arguments and much deliberation, it was determined, that (at least for SWE's 2013 Conference) Brunello was indeed king.
The audience, of course, is already calling for a re-match, to be held at SWE's 2014 Conference in Seattle, Washington.
See you there!