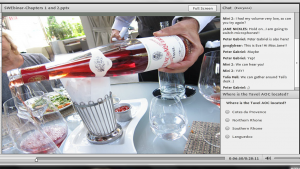 Mark your calendar for Wednesday, February 12th at 10:00 AM (central time) for the first in a series of SWEbinars!
Each month, on the second Wednesday, our own Director of Education, Jane Nickles, will be leading the first in a series of webinars designed to help you study for the CSW. Over the course of 2014, she'll be covering the entire Study Guide, as well as handing out study tips, providing the "tales of the vine" behind the famous wines, and taking your comments and questions.
Invitations will go out via email to the SWE Membership at the beginning of each month, but you can keep up with the schedule, access the webinar home site, and, as we complete the events, you'll be able to access recordings on the  SWEbinar page on our blog.
Our first SWEbinar is scheduled to be: 
February 12 – CSW Chapters 1 & 2:  Wine Defined
Join Jane Nickles, SWE's Director of Education, for a CSW Review Session covering chapters 1 & 2 in the Study Guide.  For best results, read the chapters ahead of time, come prepared with questions and comments, and get ready to learn! 
Suggested drink-along beverage:  Tavel for those on the East Coast, Diet Coke for those in the Central Time Zone, and Coffee for those out West. Cheers!
You don't need to register in advance, just join the classroom at the designated time!
On February 12, at 10:00 am (Central Time) Click here to join the session 
When joining the session, click on "enter as a guest," type in your name or nickname, and join us!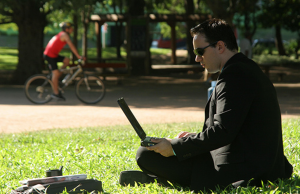 If you've never attended an Adobe Connect  webinar before, you might want to click on the session link ahead of time to check out the system requirements.  Most likely, you won't need any additional downloads, but if you plan to use a mobile device you may get better reception by using the Adobe Connect App (its free).
If you have any questions, please contact Jane Nickles:  jnickles@societyofwineeducators.org