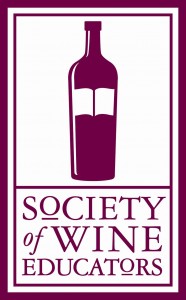 We are attempting to create the most comprehensive list of wine-related educational resources on the internet!
We are obviously a work in progress, so if you you have a wine, spirits, or beverage-related website that you would like to share with our readers, please send your information to:  bevspecialist@societyofwineeducators.org  .
We'll see what we can do!
For starters, our website:  http://www.societyofwineeducators.org/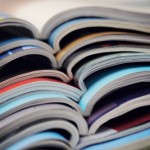 Periodicals
American Journal of Enology & Viticulture… www.ajevonline.org
Decanter… www.decanter.com
Drinks Business… http://www.thedrinksbusiness.com/
Journal of Wine Research… www.tandfonline.com/toc/cjwr20/current
iSanté… http://isantemagazine.com/
European Union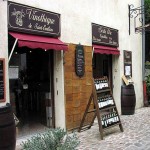 France 
Wines of France… www.frenchwinesfood.com
Wines of Alsace… www.vinsalsace.com/en/
Alsace.net…  http://www.alsace-wine.net/a/GCtable.shtml
Bordeaux… www.bordeaux.com
Conseil des Vins du Médoc… www.medoc.org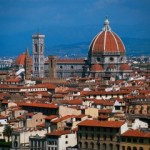 Italy
Italian Wine Central… http://italianwinecentral.com/
Italian Made… www.italianmade.com/wines/home.cfm
Italian Trade Commission… www.italtrade.com
Consorzio di Tutela Barolo Barbaresco Alba Langhe e Roero… http://www.langhevini.it/welcome_eng.lasso
Consorzio dell'Asti DOCG… www.astidocg.it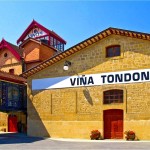 Spain
Wines from Spain… http://www.winesfromspain.com/
Castilla y León… www.turismocastillayleon.com
Consejo Regulador Cava… www.crcava.es
Asociación Bodegas de Navarra… www.navarrawines.com/en
Priorat… www.doqpriorat.org/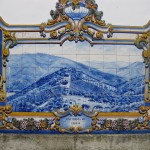 Portugal
Vini Portugal… www.viniportugal.pt
Alentejo… www.vinhosdoalentejo.pt/index.php
Bairrada… www.cvbairrada.pt/
Dão… www.cvrdao.pt/
Institute of Wines from Port and Douro… www.ivdp.pt
Germany, Austria, Hungary…and the Rest of Europe
Wines of Germany… http://www.germanwineusa.com/
Wines from Austria… www.austrianwine.com/
Hungary… http://gotohungary.com/wines
Tokaji… http://www.tokaji.com/
Wine Romania… www.wineromania.com
United States – General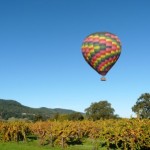 California:
Northwest Wine Coalition… www.northwestwine.org
California Association of Winegrape Growers… www.cawg.org
Carneros Wine Alliance… www.carneros.com
Lake County Winegrape Growers… http://www.lakecountywinegrape.org/index.php
Lodi Wine… www.lodiwine.com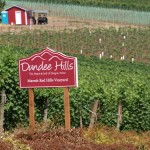 Oregon
Oregon Wine… www.oregonwine.org
Willamette Valley Wineries… www.willamettewines.com
Chehalem Mountain Winegrowers… www.chehalemmountains.org
Dundee Hills… www.dundeehills.org
Eola–Amity Hills… www.eolaamityhills.com/content/index.php
New York State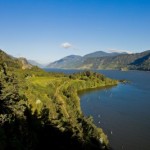 Washington State 
Washington Wine… www.washingtonwine.org
Columbia Gorge Wine Growers… www.columbiagorgewine.com/
Columbia Valley Winery Association…http://www.columbiavalleywine.com/
Horse Heaven Hills Wine Growers… www.horseheavenhillswinegrowers.org/
Walla Walla Valley Wine Alliance… www.wallawallawine.com
Canada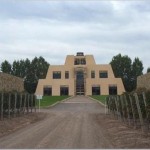 South America
Wines of Chile…http://www.winesofchile.org/
Wines of Argentina… www.winesofargentina.com
Mendoza Wineries Magazine…http://www.mendozawineries.com/home.html
Wines from Brazil… www.winesfrombrazil.com
Brazil's Vale dos Vinhedos… www.valedosvinhedos.com.br/vale/index.php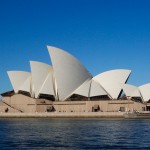 Australia  
Wine Australia… www.wineaustralia.com
Winemakers' Federation of Australia… www.wfa.org.au
Hunter Valley Wine Industry … www.winehuntervalley.com.au/
Margaret River… www.margaretriverwine.org.au/
South Australian Wine Industry… www.winesa.asn.au/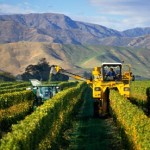 New Zealand
New Zealand Wine… www.nzwine.com
Central Otago Winegrowers Association… www.cowa.org.nz
Gimblett Gravels Winegrowers… www.gimblettgravels.com
Hawke's Bay Winegrowers… www.winehawkesbay.co.nz
Marlborough Winegrowers… www.wine-marlborough.co.nz/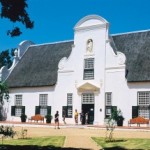 South Africa
Wines of South Africa… www.wosa.co.za
Constantia Wine Route… www.constantiavalley.com/
Franschhoek Wine Valley… www.fwvta.co.za
Klein Karoo Wine Route… www.kleinkaroowines.co.za
Overberg Wine… www.overbergwine.com/
Asia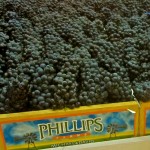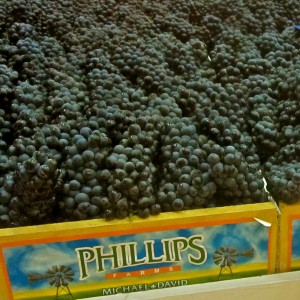 Viticulture and Vinification
The National Grapevine Registry at UC Davis… http://www.ngr.ucdavis.edu/aboutus.cfm
The Penn State Wine Grape Network… http://www.ngr.ucdavis.edu/aboutus.cfm
eViticulture… http://eviticulture.org/
The National Grape and Wine Initiative… http://www.ngwi.org/
The Vitis International Variety Catalog… http://www.vivc.de/index.php