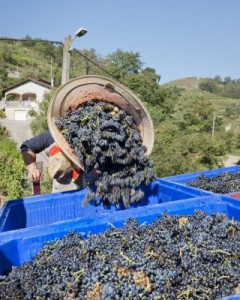 Click on the links (or pop-down pages attached to the navigation button, above) to access the latest SWE Wine Maps.  These are the same maps that appear in our soon-to-be-released 2017 version the CSW Study Guide, and make a great study tool for those of you preparing for the CSW, CWE, or any other wine certifications. (Click here if you are looking for the 2015 versions of the maps.)
Enjoy!
If you have any questions, contact our Director of Education at: jnickles@societyofwineeducators.org
Note: The maps and diagrams on this site are the intellectual property of the Society of Wine Educators. They are provided here for the purpose of an individual's own learning and education or for use in an educational setting (such as slide presentations or student handouts) in conjunction with the purchase of accompanying SWE material (CSS, CSW, CWE, CSE, or HBSC).  For any other uses, please contact Shields Hood, General Manager of the Society of Wine Educators. These general terms and conditions for use may be amended at any time.
Click here to return to the Society of Wine Educators Website